We create games and characters that act as companions on the journey to better health.
Nudging behavior through the power of games.
The rapid development of new technology and AI is driving the development of new medicines, treatment regimes, digital health solutions and data driven diagnostics. Yet, every new insight, every new medicine, every new treatment still rely on human behaviour to be effective. Patients must take their medicine, fulfill the treatment, change their lifestyle, and so on… and changing behavior is hard! That's why we created Mindforce Game Lab – we are here to help!
Creativity meets science
Mindforce Game Lab brings leading life scientists together with top game designers.
Our development process is built on a scientific foundation while allowing space for creativity and game ideas.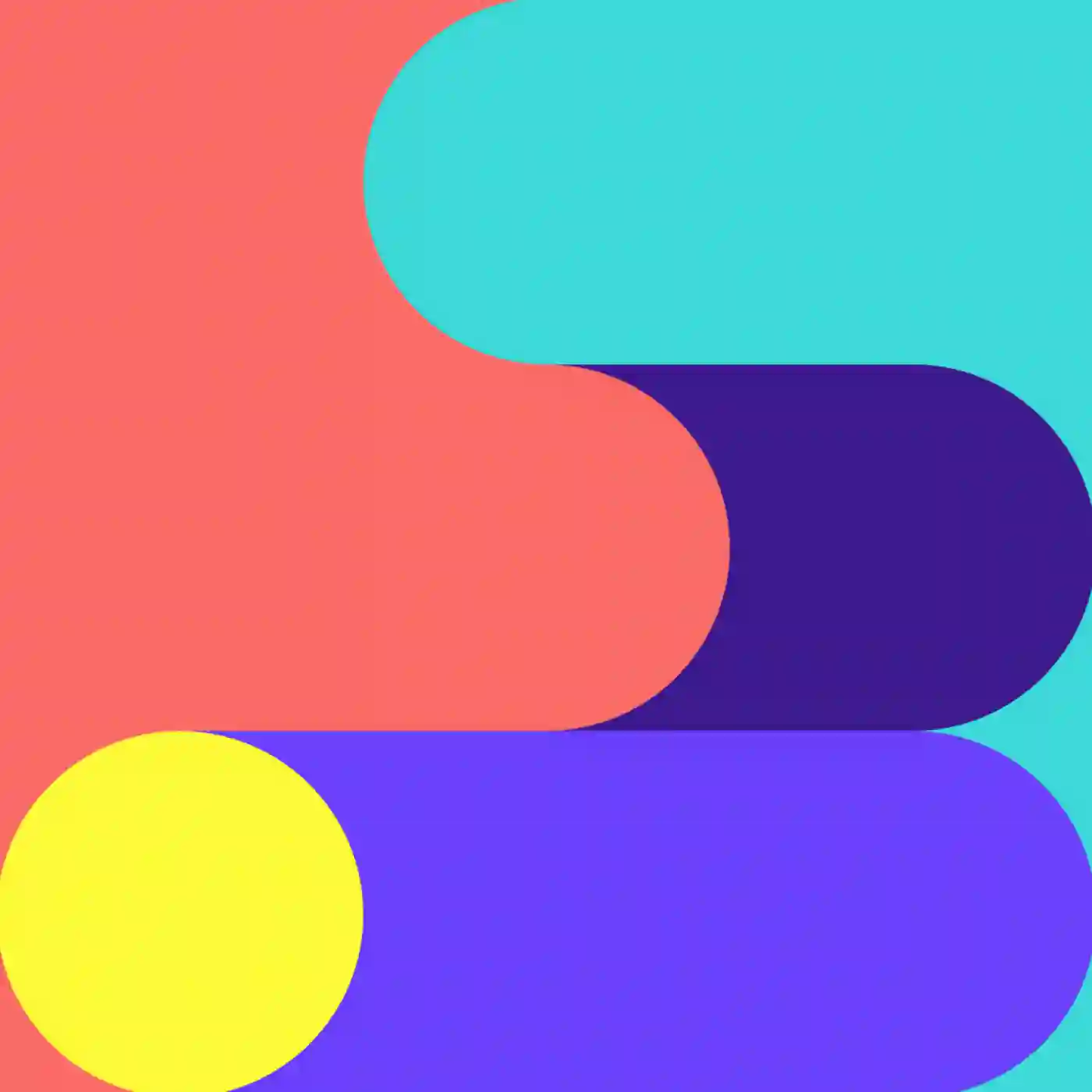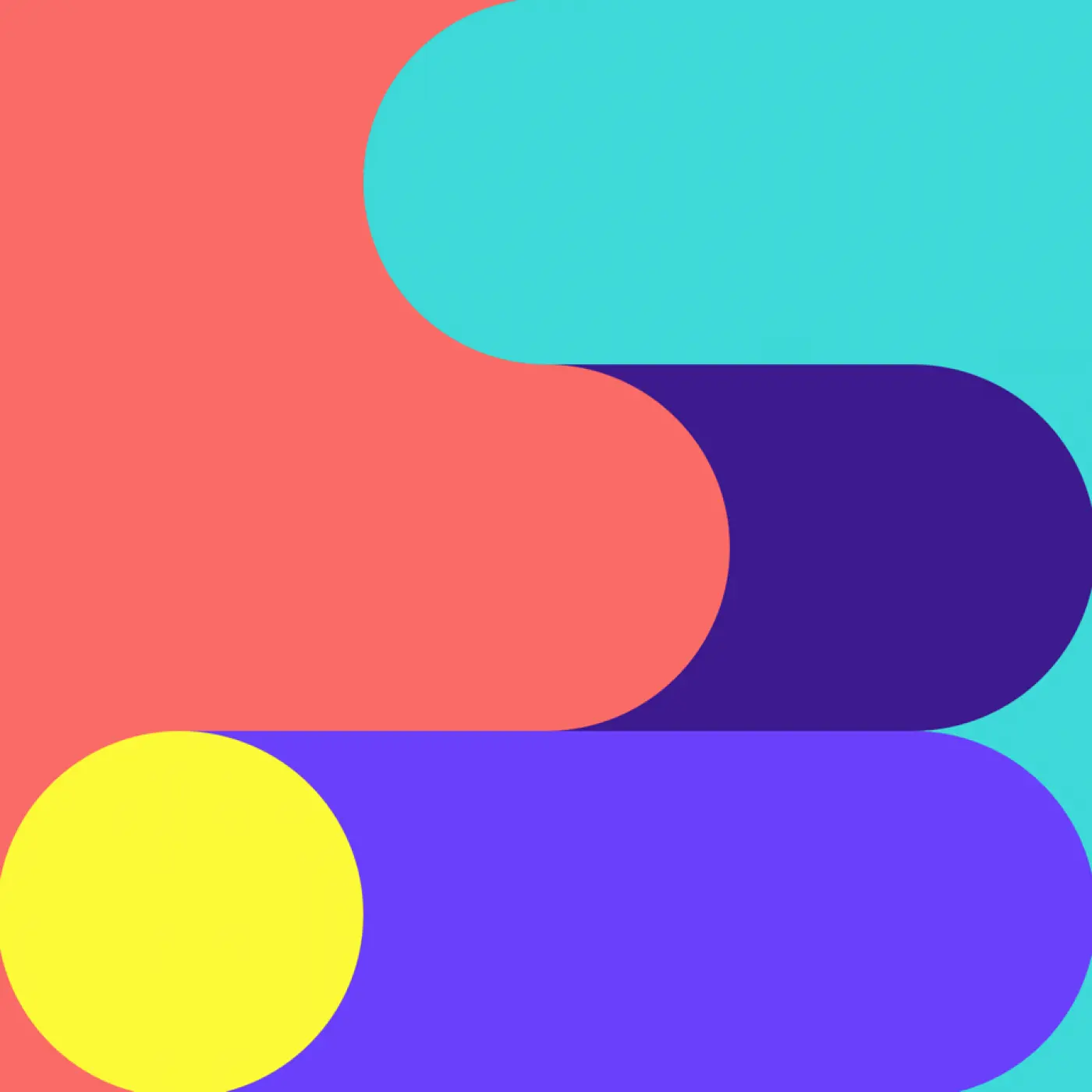 Management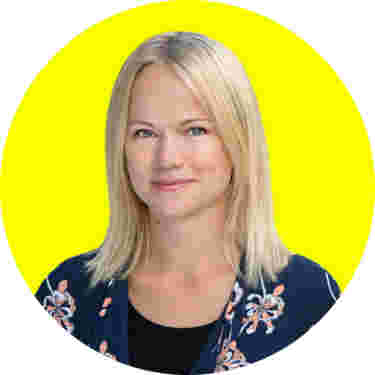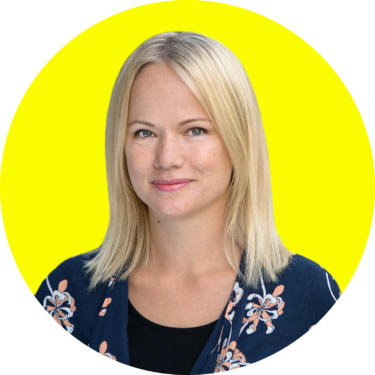 Emma Lundberg
Chairman & Founder
Professor at Kungliga Tekniska Högskolan and former visiting Professor at Stanford University. Interested in the intersection of gaming, health and science. Leader of the Swedish Cell Atlas project, recipient of several prestigious research grants such as Wallenberg Academy Fellow and Chan-Zuckerberg.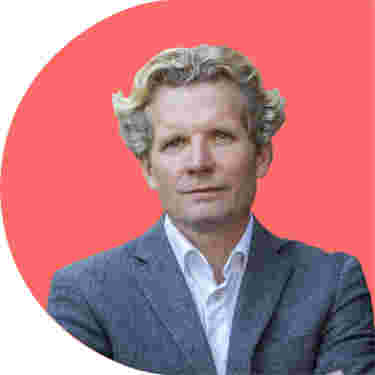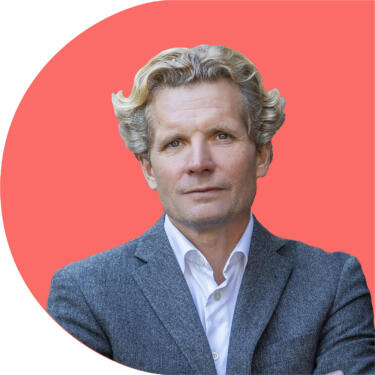 Anders Rabbe
CEO
20+ years of experience as CEO. Extensive Biotech knowledge from 10+ years leading Biotech companies focusing on cancer drugs development and from Board positions at Biotech companies.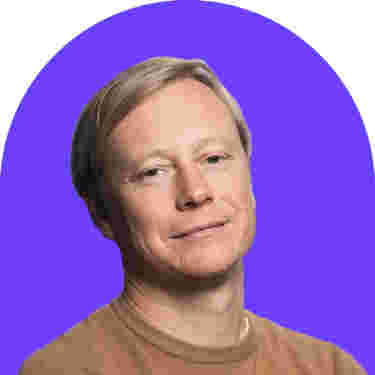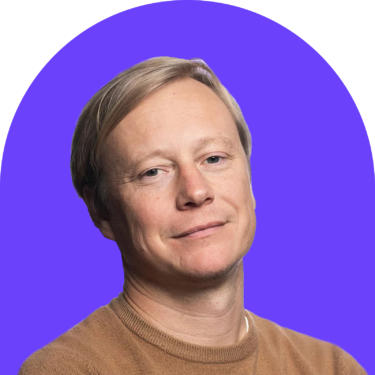 Johan Schiller
CFO
Entrepreneur and finance professional. Worked as Executive Director at JPMorgan, Goldman Sachs and UBS. Founder of Once Upon, Sparks the Game and Converdiant.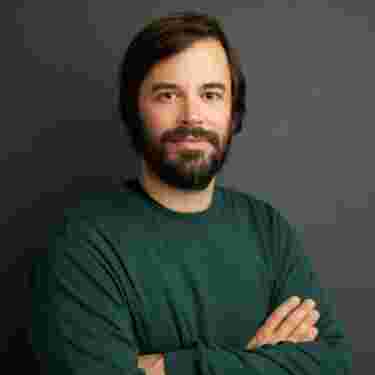 Ricardo Parro
CTO
10+ years as a CTO. Extensive experience in helping startups building and scaling digital products. Exited Printi(BR) and Superb(DK).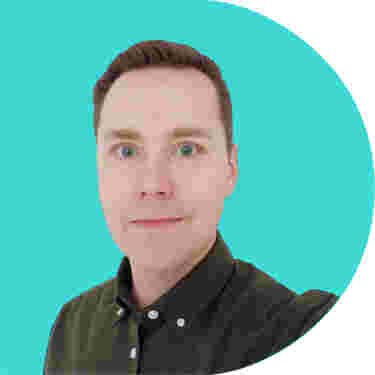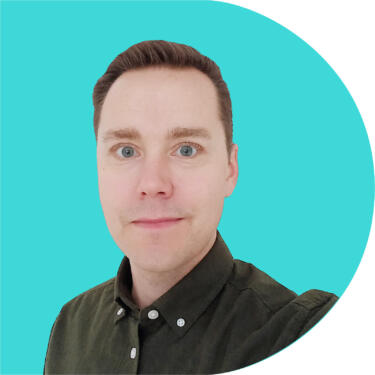 Joel Lindgren
CSO
PhD in Biotechnology from KTH Royal Institute of Technology, several published research papers. Experienced as a biotech scientist and as a process and planning engineer.
Development Team
Moa-Stina Lindström Producer
Isabella Herman UX and Game Design Lead
Ewa Niedbala Art Director & Lead
Daniel Sidsten Tech Lead
John Olsson Game Developer
André Costa Senior Backend Developer
Safin Ahmed Senior Fullstack Developer
Carl Nyholm 3D Artist

Turning insights into actions
​We use machine learning to make sense of big data and unleash its potential for personalised medicine.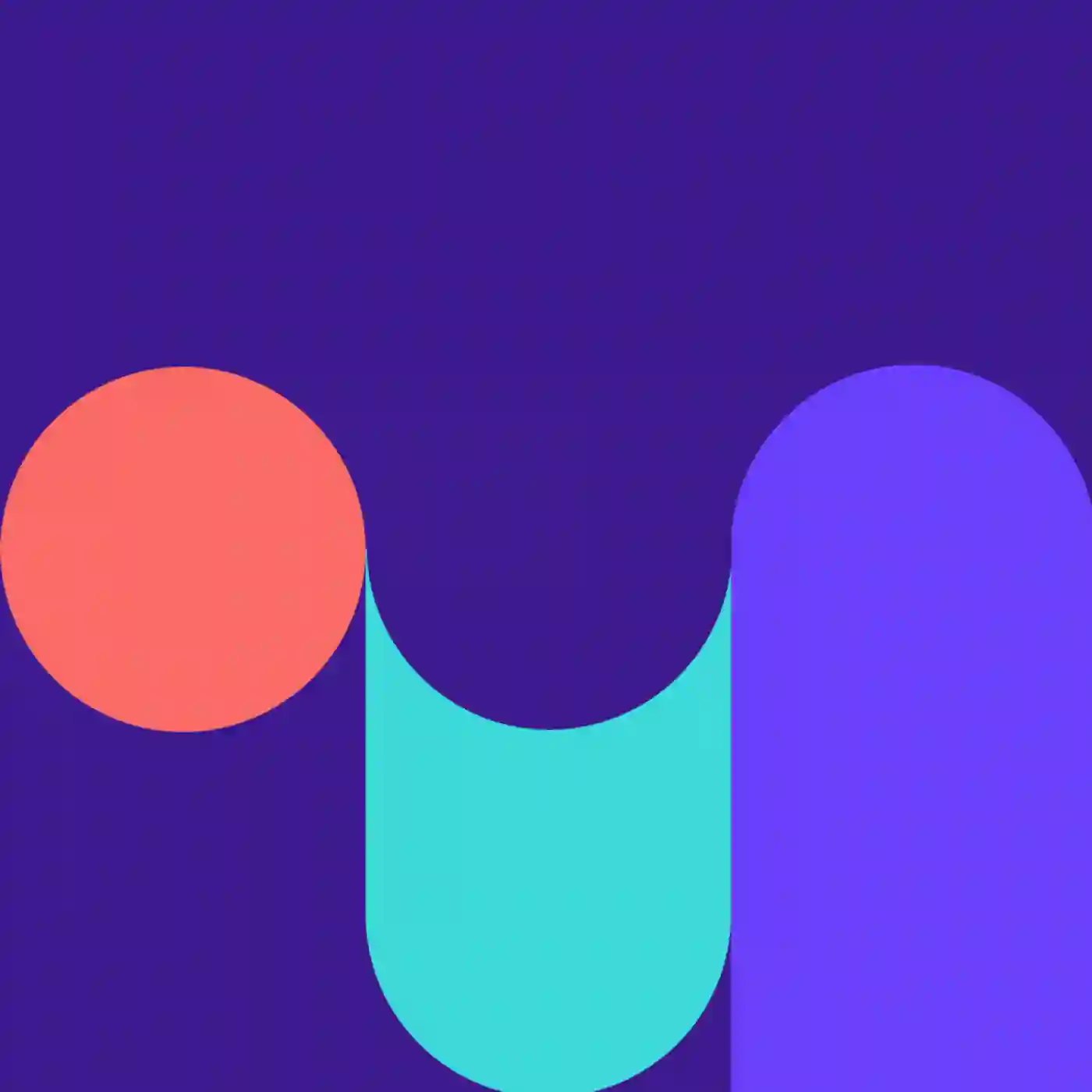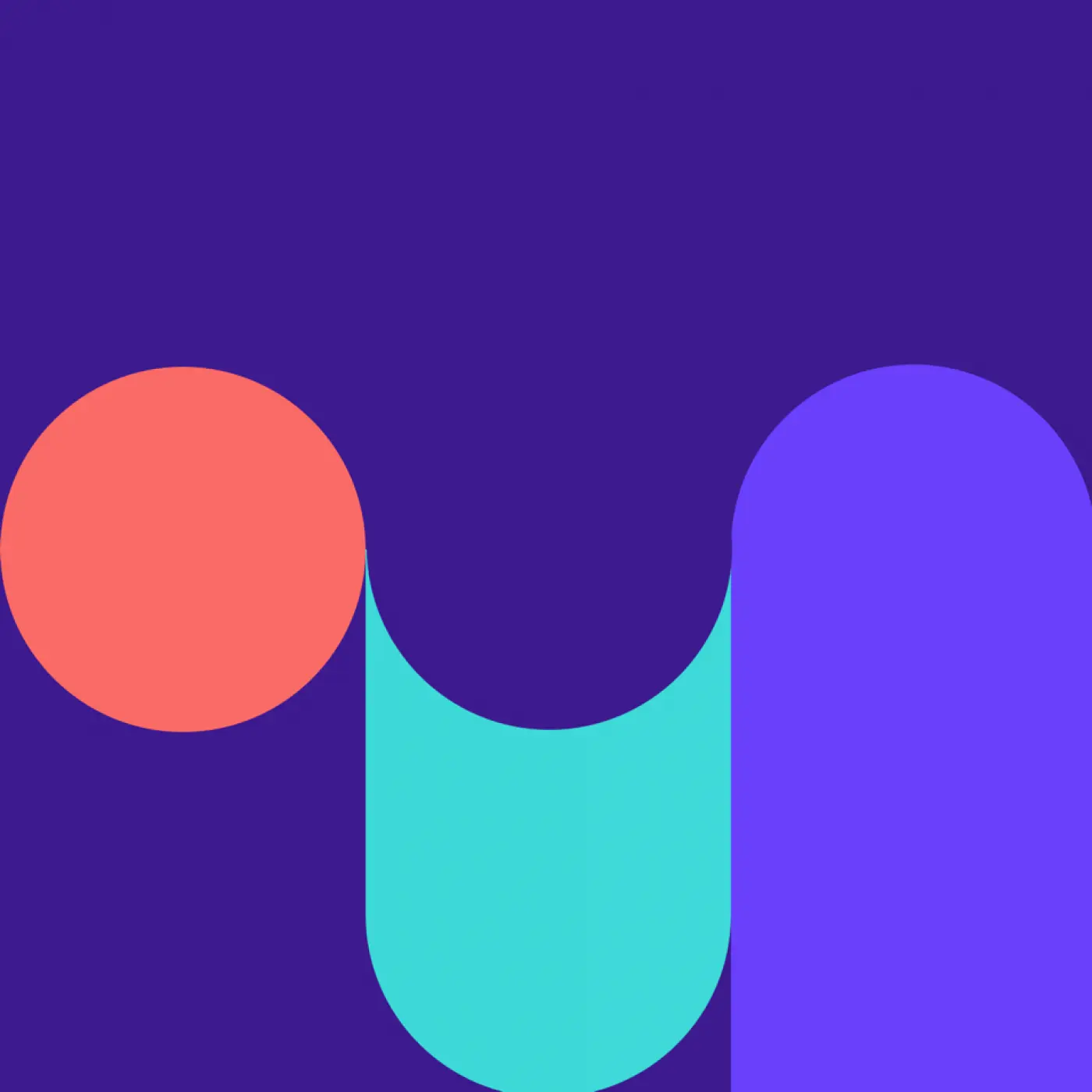 Partners