The creative team behind everything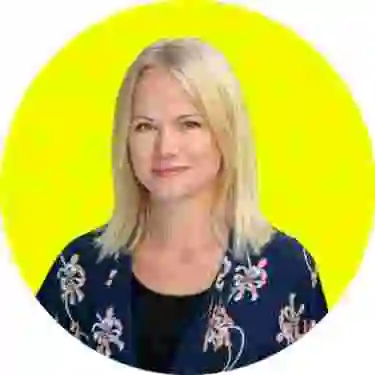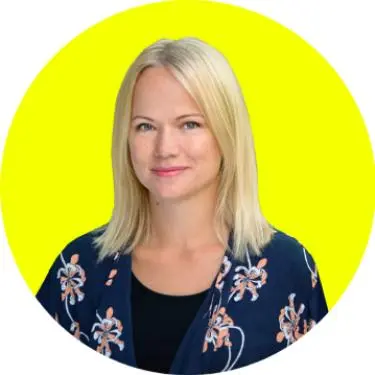 Emma Lundberg
CHAIRMAN & FOUNDER
Professor at Kungliga Tekniska Högskolan and visiting Professor at Stanford University. Leader of the Swedish Cell Atlas project, recipient of several prestigious research grants such as Wallenberg Academy Fellow and Chan-Zuckerberg.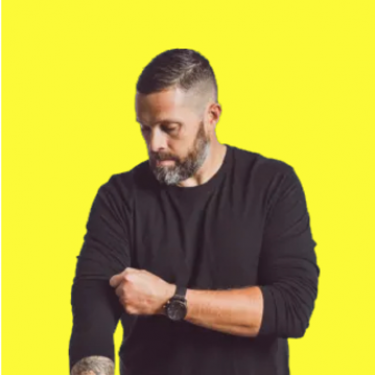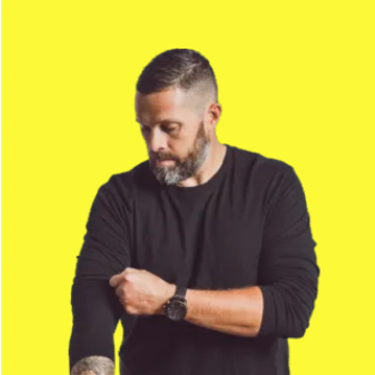 David Eriksson
CCO
Founder and Chief Creative Officer of digital design agency North Kingdom with clients such as Lego, Google, Adidas, Disney. Winner of numerous prestigious awards such as 7 Cannes Cyber Lions, Black and yellow pencil in D&AD.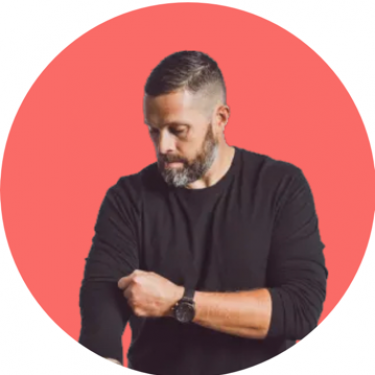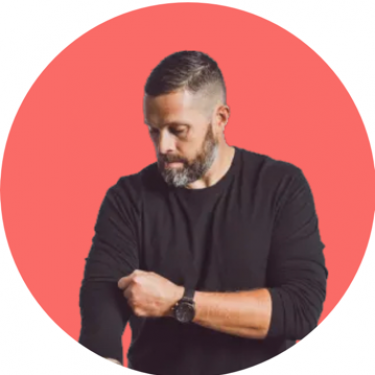 Anders Tånger
CEO
Entrepreneur and product development expert with 10+ years experience from the automotive industry. Co-founder and CEO of Skellefteå Ventures.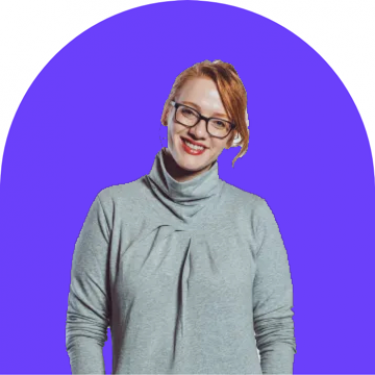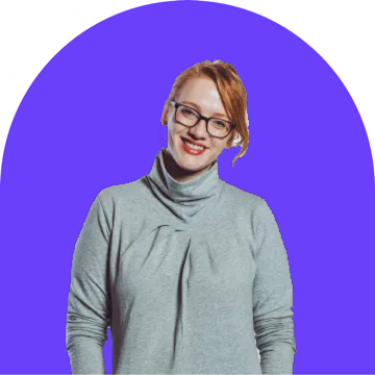 Johan Schiller
CFO
Entrepreneur and finance professional. Worked as Executive Director at JPMorgan, Goldman Sachs and UBS. Founder of Eastoir Ventures, Sparks the Game, OnceUpon and Converdiant.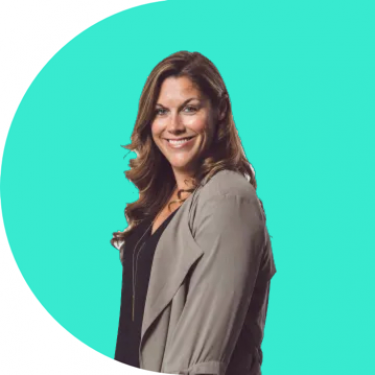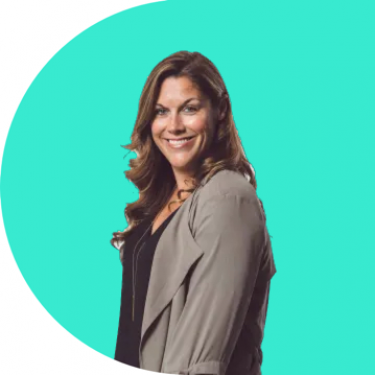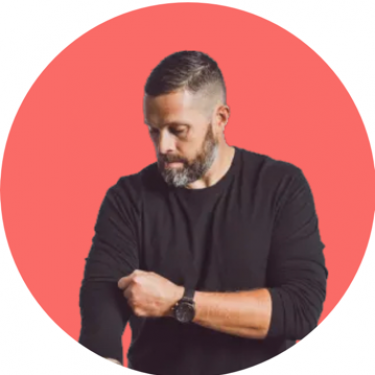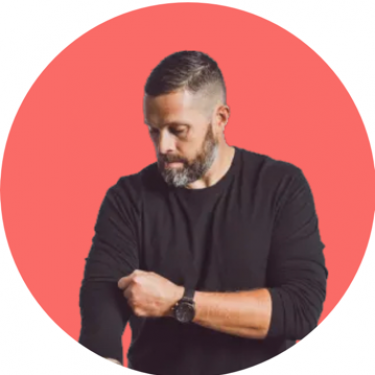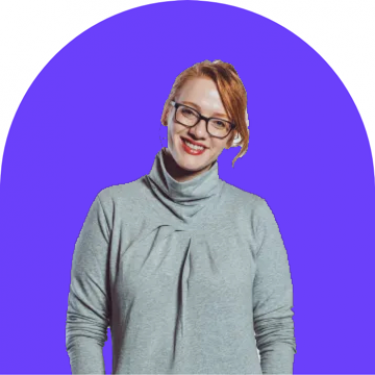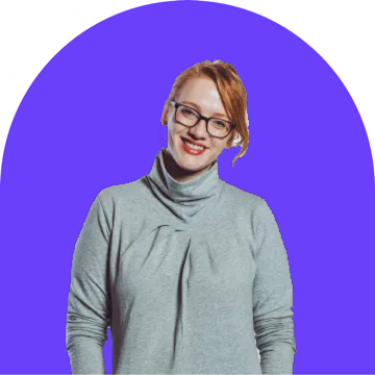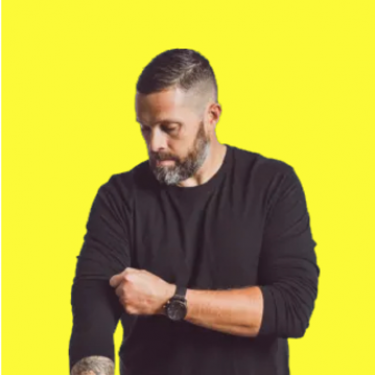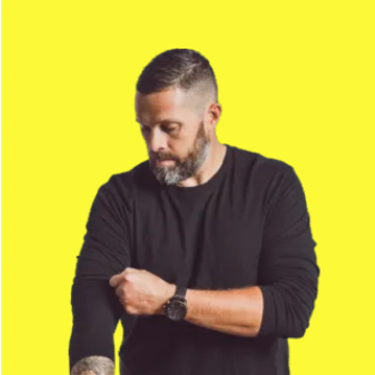 Markus Ahlstrand
DEVELOPER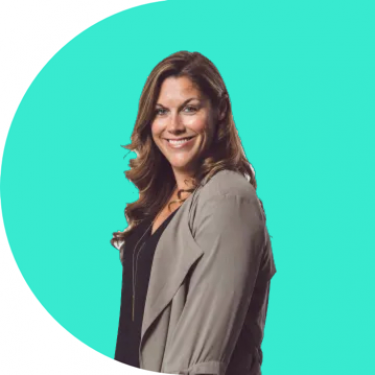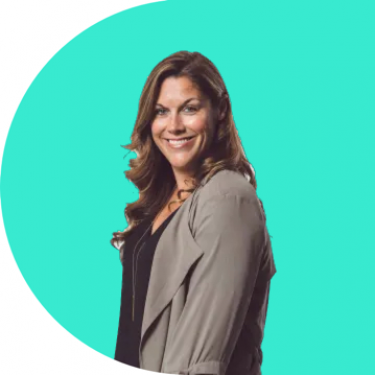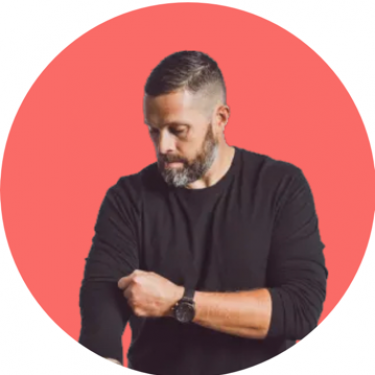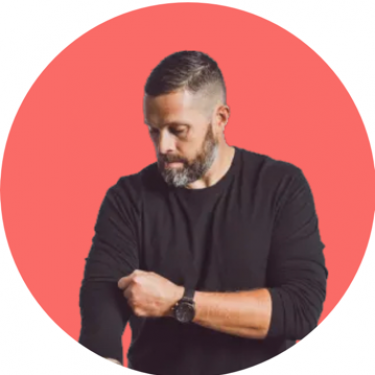 Justyna Fryczak
GAME DESIGNER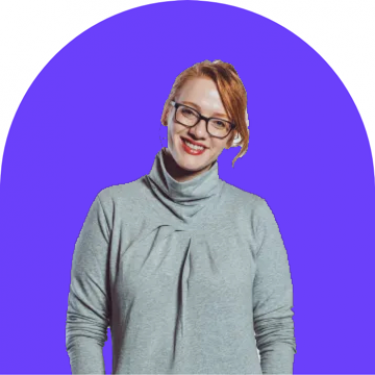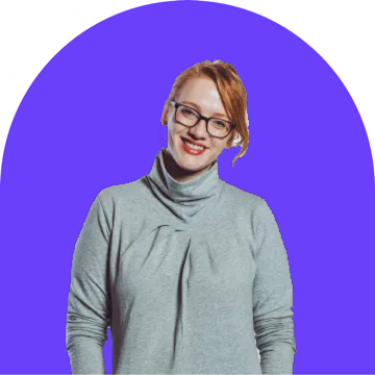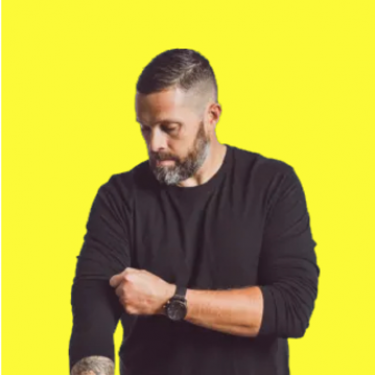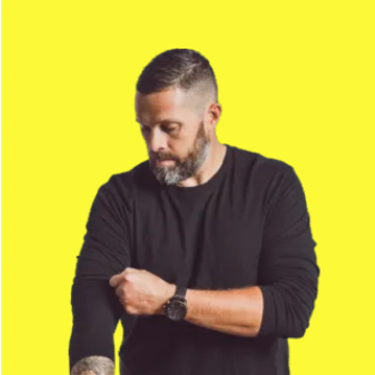 Isabelle Cassuto
ART DIRECTOR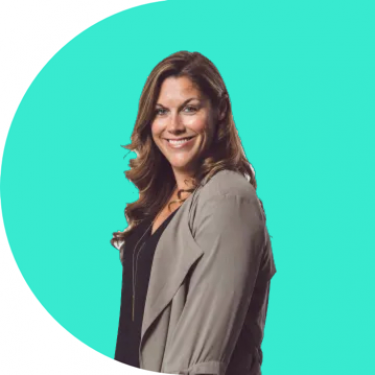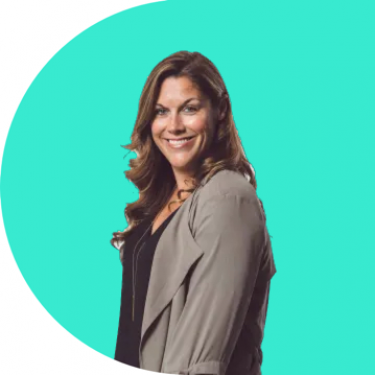 Klaus Lyngeled
ADVISOR
Founder & CEO of Zoink Games Creative genius behind Fe, Ghost Giant, Stick it to the Man and The Kore Gang (plus a lot more).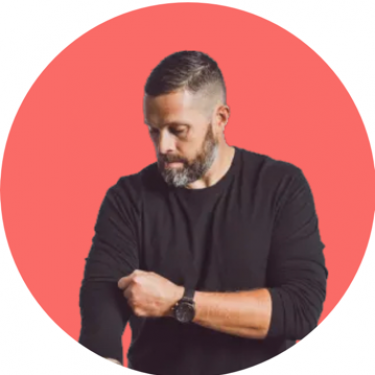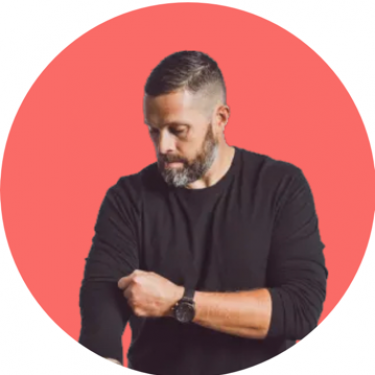 Helene Andersson Svahn
ADVISOR
Professor in Nanobiotechnology at KTH, president and CEO of Haldex. Helene is an entrepreneur and innovator acting in the interface of science, med-tech and digital health.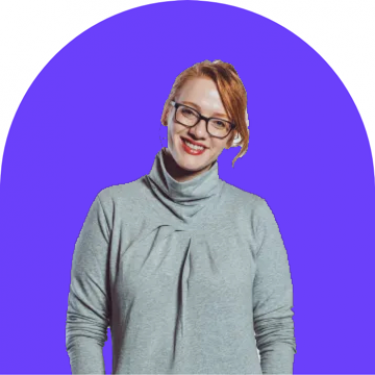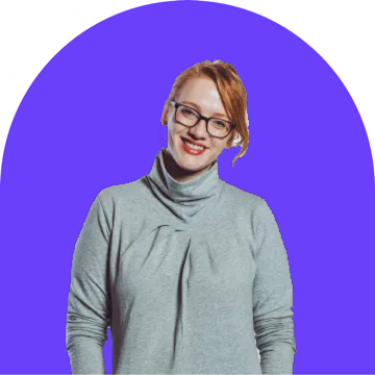 Daniel Palmqvist
ADVISOR
Senior executive with over 15 years experience in the pharmaceutical industry. He is currently General Manager for Canada at Alexion. Daniel previously held senior positions at Shire & Novo Nordisk.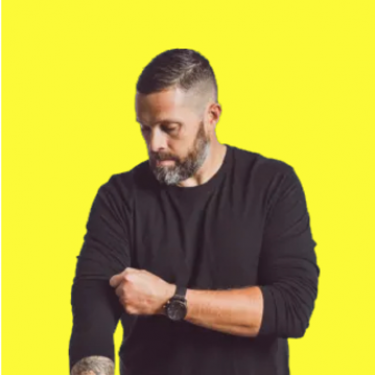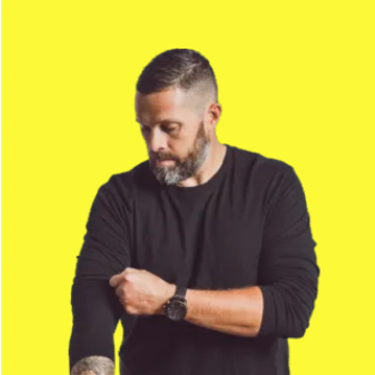 Robert Frishammar
ADVISOR
MD specialized in psychiatry, with a business degree. Long experience from clinical work, and as expert evaluator of psychiatric disorders for the civil court.