Try Fig: A Playtient Journey…
… a mobile game that aims to support people with depression and bipolar disorder.

The game is intended to support the user with taking their medication as prescribed and establish healthy routines in an engaging and empathetic way. So far, the game has been tested by over 500 people with depression or bipolar disorder in Sweden. The game is CE marked for use in EU and available in Swedish and English.

Fig: A Playtient Journey is a CE-marked medical device, registered with the Swedish Medical Products Agency. As a step towards the US-market, current user test is performed to evaluate the usability of the software with persons living in the United States.
About the usability test
Start: Ongoing
Intended user: Diagnosed with depression or bipolar disorder and treated with medication. However, for the usability test we welcome everyone aged 18 and above.
Age: 18 years old and above
Region: United States
Platform: iOS/iPhone (iPhone 7 and higher) and Android phones (with Android operating system version 6 or higher)
Trial duration: 60 days

The playing time is approximately 5 – 10 minutes per day.
After 30 days and 60 days, you will receive a survey via email to evaluate your experience.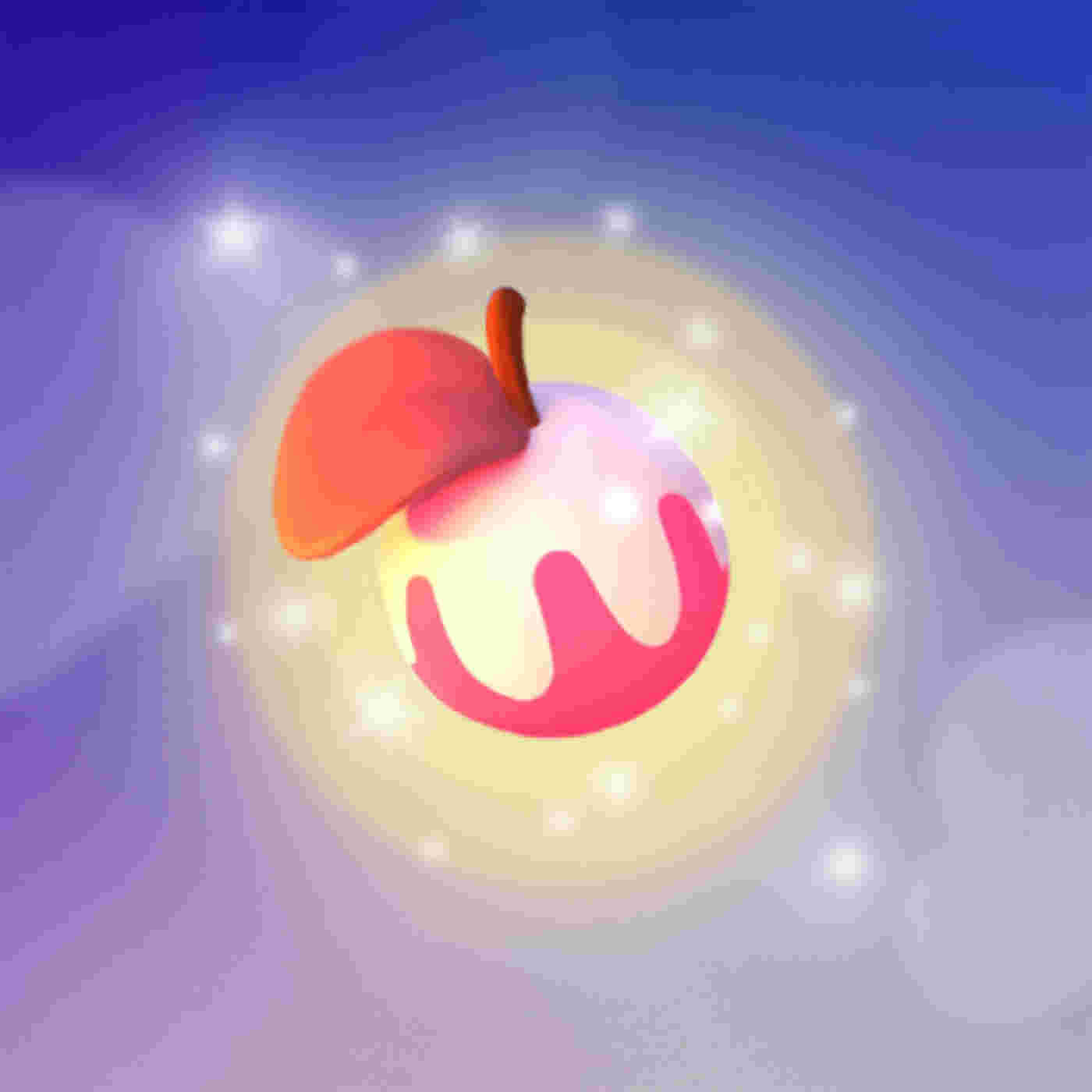 Usability test FAQ
The core of Fig: A Playtient Journey is to help with regular medication and establish healthy routines in an engaging and empathetic way. In the game you meet Fig and Lys who will be your friends on the journey towards better health. It is sometimes difficult to see the progress in your own life, so the game is designed to help you visualise the progress you are making through the development of the game world. Game sessions are limited and focus more on coming back regularly rather than playing for long periods of time. In the end, it's all about your well-being, not just about playing a game.

You will be able to test the game at home on your own mobile phone at your own pace. It's not a requirement, but we would like you to try to open the game every day and there interact with the characters and log your routines. You will also be asked to answer surveys. In the game there are some short surveys that ask about your experience. We will also invite you to two slightly larger surveys after 30 and 60 days via e-mail, these to evaluate your overall experience of the game and the impact it had on your routines and your well-being.

All surveys are voluntary and you can stop testing at any time.

First, you need to sign up to our mailing list by filling out this form. Once we have the trial ready, we will send you an email with a license code and instructions on how to register an account and download the app.

Please make sure you whitelist our email address to ensure email does not end up in your spam folder. If you have problems registering or receiving emails, please contact our support.

The game content lasts for 60 days, after that you will get a warning that there is no more content to play. After 62 days from the start, the license expires and you will not be able to use the app or the notifications anymore.

No, Fig: A Playtient Journey is currently a limited product under development. Right now we only provide licenses for testing purposes.

The game is developed to provide additional support for two months and there is no more narrative to continue playing beyond that at the moment.

If you are having troubles with the app or have more questions you can contact our support through our Help Center.

There you can both search for more frequently asked questions, ask us a new question or report a technical problem.
REGISTRATION OF INTEREST
Here you can sign up to become part of the test team and thus get the opportunity to test the game Fig: A Playtient Journey.
When filling out the form, make sure you fill in all required fields (marked with *) in order to submit your application.
If it seems that the registration of interest cannot be submitted – first check that you have filled in all the required fields.
If the problem persists, contact us at support@mindforcegamelab.com.