Playing your way to a healthy life.
PLAYTIENTS™
We create games for Playtients™ – people with a medical condition who enjoy playing games with a purpose to establish healthy habits.
Playtient™ feedback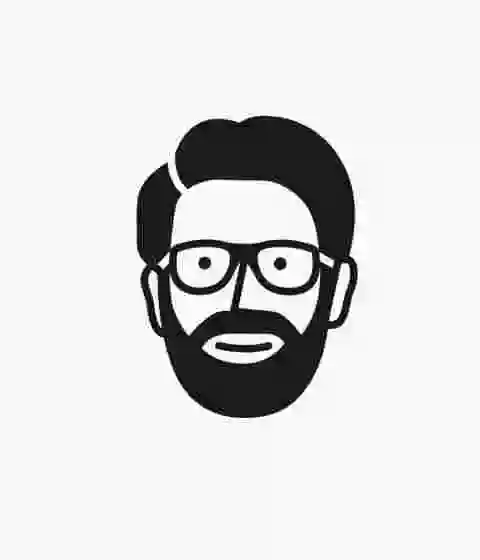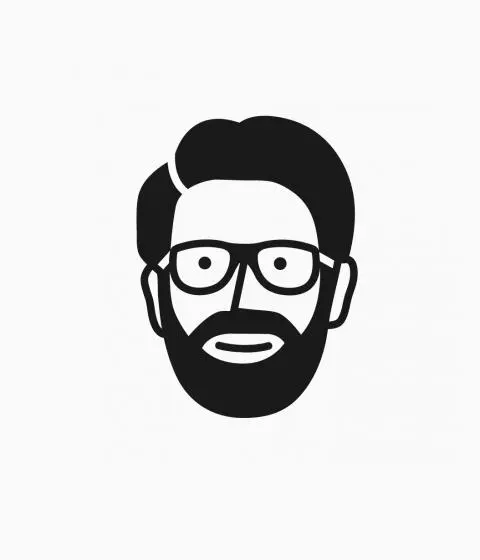 "The app is really simple to use and the reminder system is gold's worth. Usually I forget my pill and take it at different times every day but with Fig and the alarm that has changed."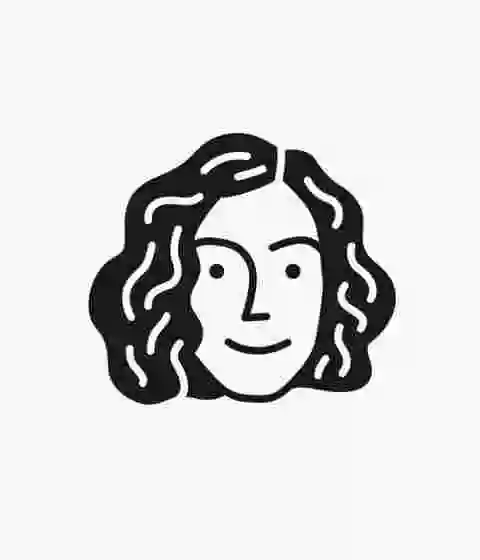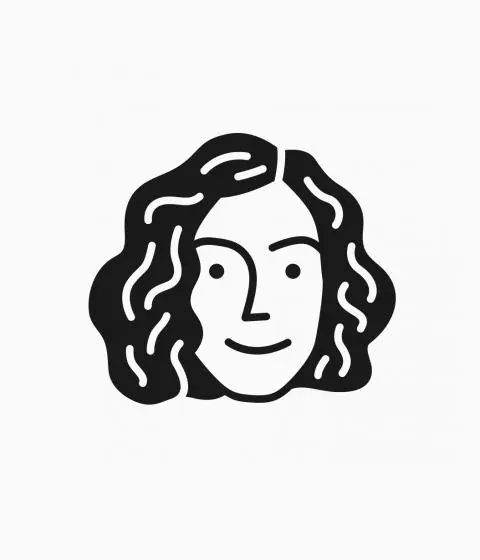 "Fig is like a blanket for my heart."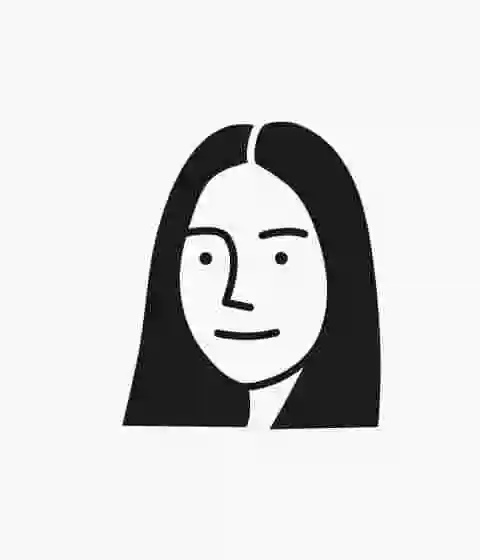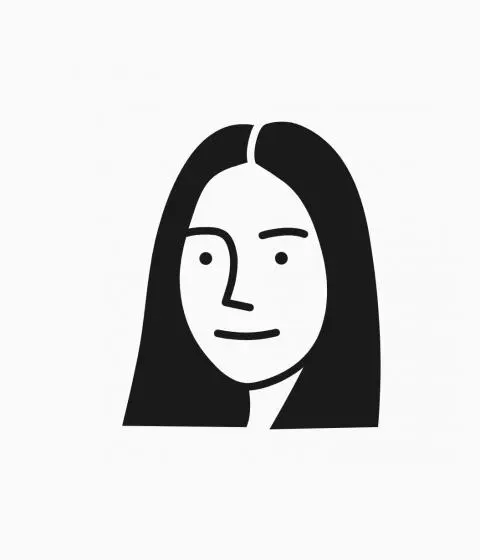 "Even if it's a small thing having Fig in your pocket, to let you know that it's normal and it is nothing to be ashamed or afraid of. That makes all the difference."
GET IN TOUCH WITH US!
We are always on the lookout for playtients™ that can help us give feedback and test our games to improve them. Join the waiting list!